2016 Pictures from Bryce Canyon, Zion - Angels Landing, and Colorado National Monument
In September of 2016 my friend Warren and I spent about a week at Bryce Canyon National Park in Utah, with side trips to Colorado National Monument and Zion National Park before and after. Unfortunately many people treat Bryce Canyon as a stopping point as they travel between the larger parks in the area - unfortunate because so much more can be appreciated when we slow down. One note about these pictures: I experimented several times with the "Vivid Color" setting on my Cannon camera, and although the results are striking the actual color of the rocks and soil is not as red/orange as it appears in some of these pictures. I've chosen not to fix them much here, call me lazy if you want... I'll call it artistic license.
We stopped by the Colorado National Monument on our first day and appreciated the wide views and bighorn sheep.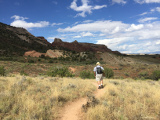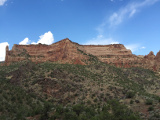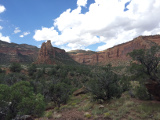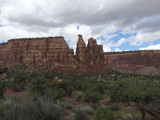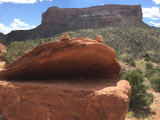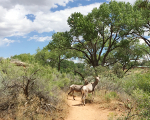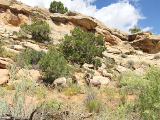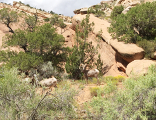 The Queens Garden trail often makes magazine lists of "Top 10 Hikes", and with good reason. Although somewhat crowded many days it is well maintained and offers great views. The rangers recommend combining it with the Wall Street trail to make a loop, and Wall Street's steep vertical sides offer excellent contrast to the wide open spaces of Queen's Garden trail.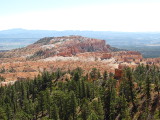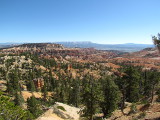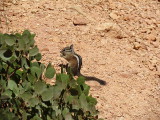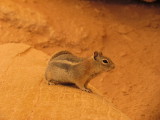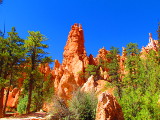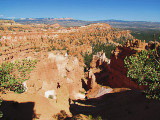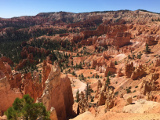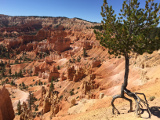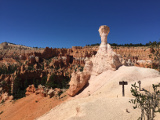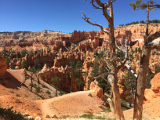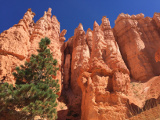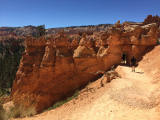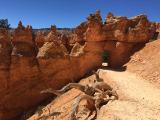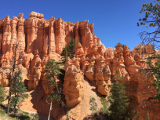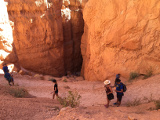 The Fairyland Loop isn't as popular as the Queens Garden/Wall Street/Navajo area, but its every bit as beautiful. It also has a side-trail to a structure called the Tower Bridge for obvious reasons.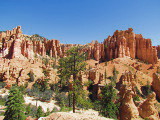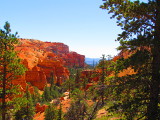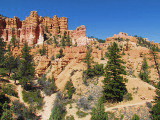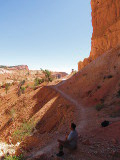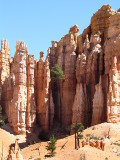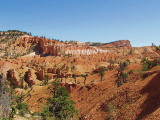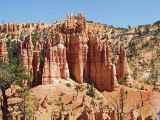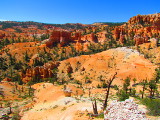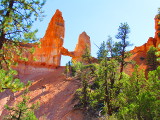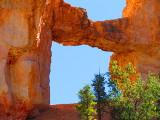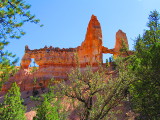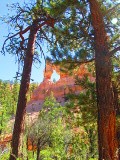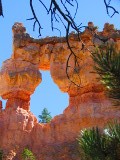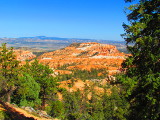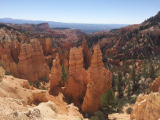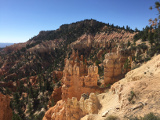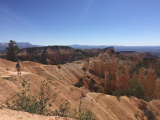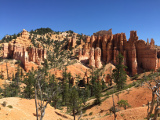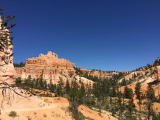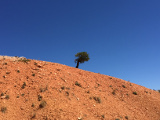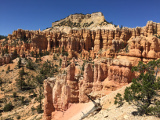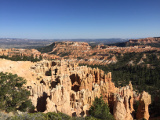 The South side of the park around Rainbow Point and the Yovimpa Area isn't as heavily used as the Northern end. Although it doesn't have the same number of spectacular Hoodoos it's mix of wide open vistas and more traditional high alpine forests offer excellent hiking and back country camping. These are pictures taken along the Riggs Spring loop trail.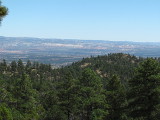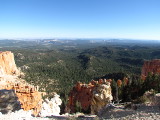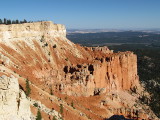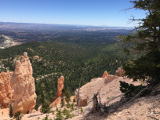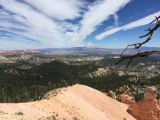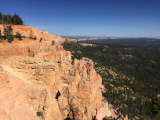 Since Bryce Canyon has some of the least light pollution in the country I brought my telescope and installed CHKD on my camera so I could manipulate its settings and get some excellent astronomical pictures.
Without an equatorial mount I wasn't able to get very good pictures of the Andromeda Galaxy but I did get some nice general pictures. I also was able to do a few 15-30 minute exposures and took a nice picture of the half-full moon through my telescope (roughly 48x).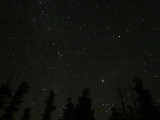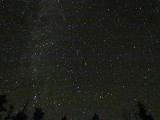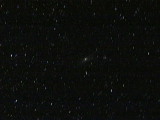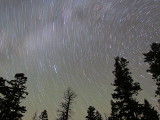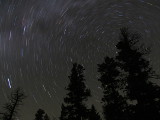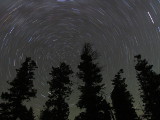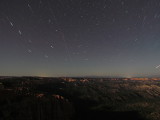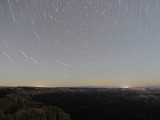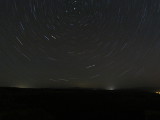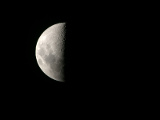 Bryce Canyon roadside scenes at Agua Canyon, Farview Point, Natural Bridge, and Ponderosa Point. Even a local raven seemed captivated by the views.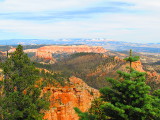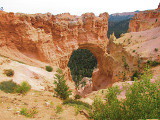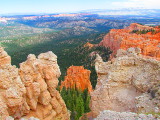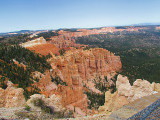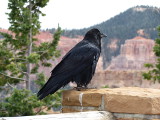 Outside the main area of the park on the road toward Tropic is the Mossy Cave - Tropic Ditch trail. Its a short hike up to a shallow cave who's roof is the egress point for one of the local springs. The constant water flow and shade cause moss to grow, providing a striking contrast to the otherwise dry landscape. The hike also includes small waterfalls and a section of the Tropic Ditch, dug by hand in the 1890s to divert water from the Sevier river to the Tropic Valley.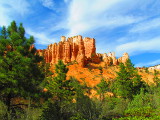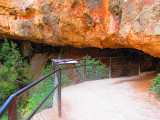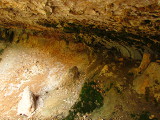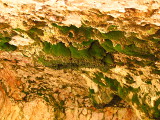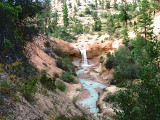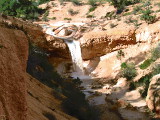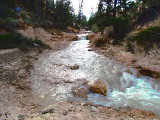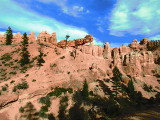 Although short on time we also spent a day at Zion National Part and hiked its famous Angels Landing Trail.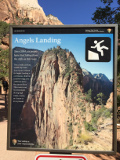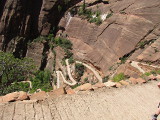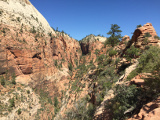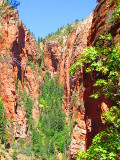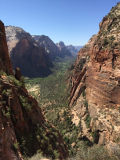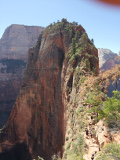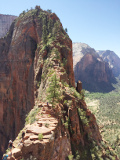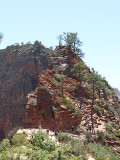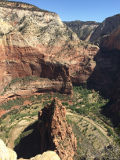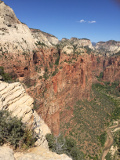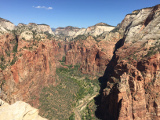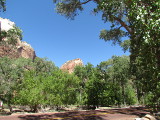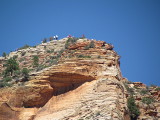 And of course as always we took an obligatory group shot or two...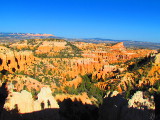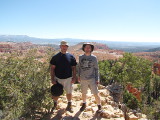 Last Updated: 10/4/2014 - Anthony Anderberg - ant@anderbergfamily.net