Pictures from my 2003 BWCAW trip
Eight miles by land, forty miles by water, nothing but raisins.
These were all taken during my 2003 BWCAW trip, which was at the Little Indian River (North) entry point (map).
Most of these are scenery pictures because that's what I like to shoot.
You may click each thumbnail for a larger version.
Miscellaneous scenes from our trip...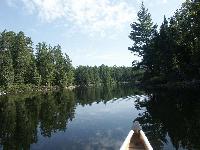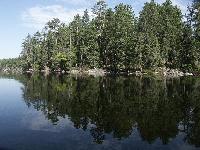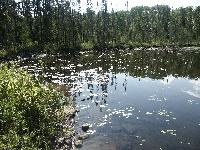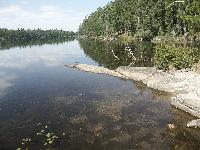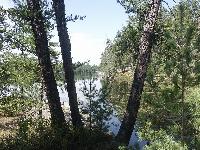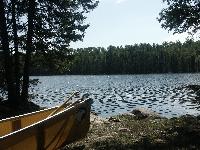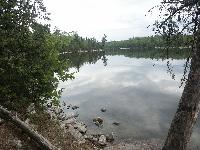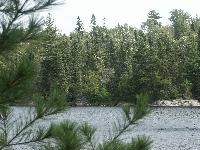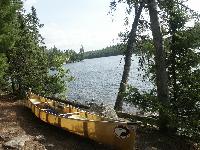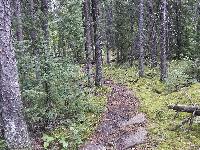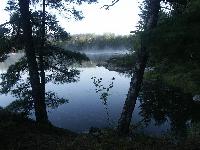 We saw several spectacular sunsets.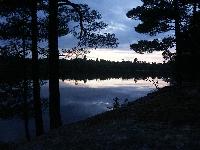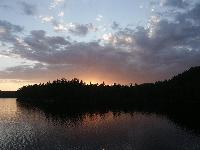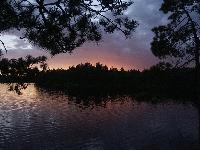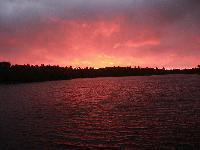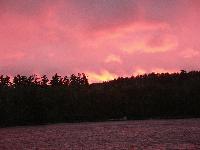 Here are a few of the locals we met.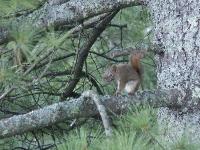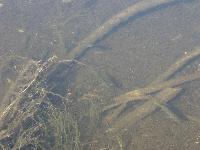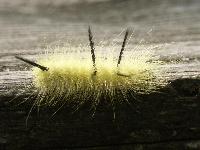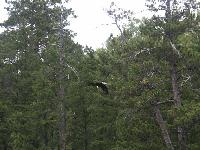 Warren worked hard paddling, filtering water, and carrying equipment while I goofed off with my camera.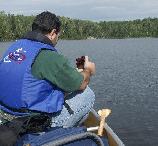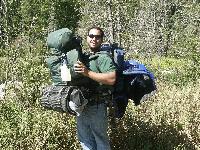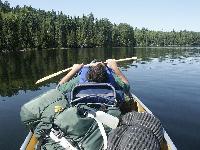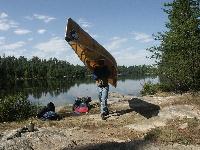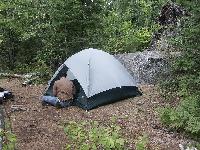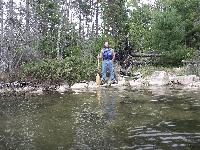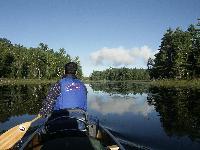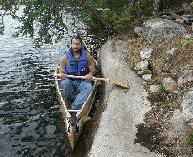 Speaking of goofing off, I spent many hours photographing waterfalls... long enough that Warren began joking that I had just brought him along as my sherpa.
Of course its complete nonsense... sherpas get paid.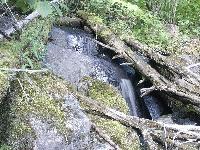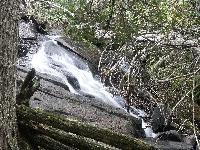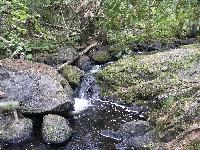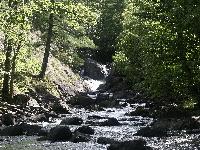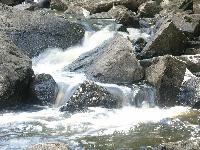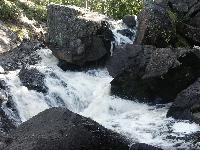 A couple obligatory group shots...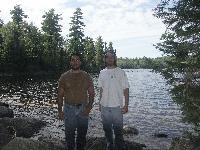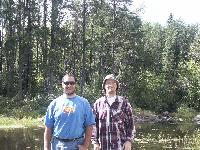 On the way home we stopped by the Split Rock Lighthouse, and like a million other people before me I had to take a couple pictures.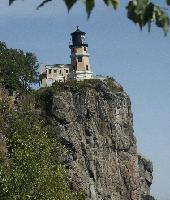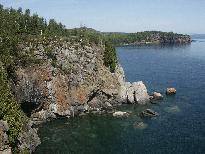 Last Updated: 9/9/2003 - Anthony Anderberg - ant@anderbergfamily.net