Pictures from our Y2K Florida Trip



Of course no trip to Disney World is complete without a couple pictures of the Castle.


For me one of the neatest moments came as we were watching fireworks in the Magic Kingdom and saw the space shuttle being launched from Cape Canaveral, which is about 60 miles away. The exhaust from the solid rocket motors was clearly visible, and after climbing for some time we could see the solid rockets separate as the orbiter continued upwards.
STS-97 - NASA launch pictures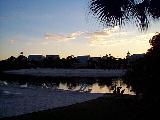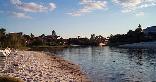 Here are a number of photos I took of the Caribbean Beach Resort where we stayed.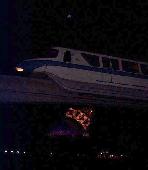 I got a couple of good pictures while at Epcot, one of a large fountain and spaceship earth and the other of a monorail with spaceship earth in the background.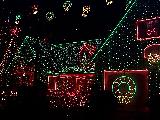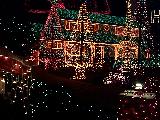 While at the Disney MGM Studio we walked through their Spectacle of Lights display.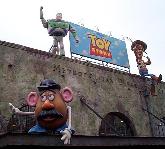 We also went to the MuppetVision 3D Show and ate at Pizza Planet.